« back to texting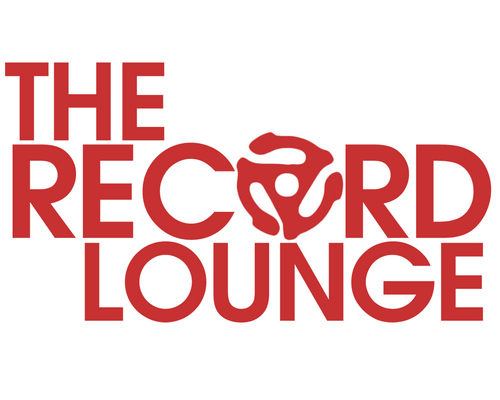 The Record Lounge
The Record Lounge of East Lansing, MI is headed by Heather Frarey, whose expertise in the field is well-known and recognized. We are a big supporter of the local music scene in East Lansing and mid-Michigan. We strive to be different with our large selection of vinyl and to have a large local music selection. We dig what we do and would not be happy doing anything else! Learn More About The Record Lounge: New and used vinyl DVDs Posters Stickers Books Zines Collectibles Vintage stereo systems Not only do we have the largest local selection in the area, but each year on the store's anniversary, we have a big show, "The Record Lounge's Middle of the Mitten Local Band Showcase." We can also special order anything you are looking for, even any part for that broken turntable.
Contact Information
111 Division St
East Lansing MI 48823
517-574-5889
---
*Message & data rates may apply. Text STOP to quit. Text HELP for help or call 877.571.0774 for support. To opt-out of alerts, text KEYWORD and STOP to 80373 (Ex. STOPWEATHER). Subscribers will receive no more than twenty messages per week when subscribing to any of our Alerts or Offers. No purchase necessary. Markekng text messages will be delivered to the phone number you provide at opt-in.
Approved carriers for texting 80373 are: Verizon Wireless, T-Mobile, Sprint/Nextel/Boost, AT&T, US Cellular, Cellcom and Element Mobile. Sprint users may need to call their customer service representative to have the short code functionality activated on their cell phones. For questions or support, please call 877.571.0774.