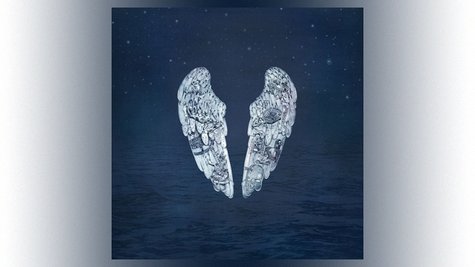 Coldplay 's latest release, Ghost Stories , has made a big splash on the Billboard 200 album chart .
Ghost Stories has debuted at #1, selling 383,000 copies for the week ending Sunday. That's the biggest sales week of the year for any album, surpassing The Outsiders by country singer Eric Church , which moved 288,000 copies back in February.
This is Coldplay's fourth consecutive #1 album, following X&Y , Viva la Vida or Death and All His Friends and Mylo Xyloto . The latter album, which was released in 2011, sold 447,000 copies during its first week.
Follow @ABCNewsRadio
Copyright 2014 ABC News Radio