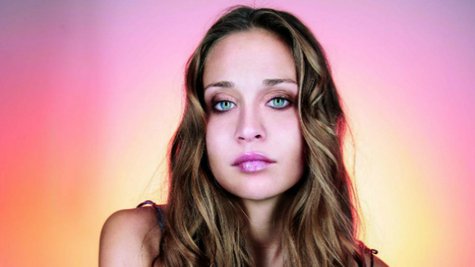 If you've ever had a hankering to see Fiona Apple playing super-villain on French TV, now you have your chance.
Apple's appearance on the French TV show H-Man , a kind of multi-media superhero parody, is now streaming online .
As previously reported, Apple plays Biofrau, a beret-and-sunglasses wearing bio-terrorist, who can be seen in the video planting a sunflower bomb in a Franco-German power plant. Honest.
The show -- a campy mix of live action and animation -- is the brainchild of Joseph Cahill , who directed Apple's "Every Single Night" video.
Apple's latest album, The Idler Wheel Is Wiser Than the Driver of the Screw and Whipping Cords Will Serve You More Than Ropes Will Ever Do , was released last June and peaked at #3 on the Billboard 200.
Copyright 2014 ABC News Radio