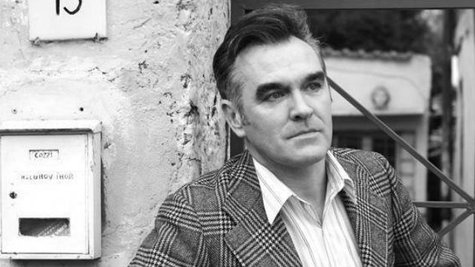 In January, it was announced that Morrissey had signed a new record deal and that new music was on the way from the former Smiths frontman. Now, there are more details about that upcoming release.
The usually-reliable Morrissey fan site True to You reports that the disc, entitled World Peace Is None of Your Business , has been "provisionally" set for a late June/early July release on Harvest Records, an imprint of Capitol Music Group. Morrissey is described as being "beyond ecstatic" with his new material, though imagining Morrissey being ecstatic about anything is somewhat difficult.
As previously reported, Morrissey will launch a U.S. tour May 7 in San Jose, California. On a couple of those dates, his opening acts will include legendary British pop singers Cliff Richard and Tom Jones .
Copyright 2014 ABC News Radio