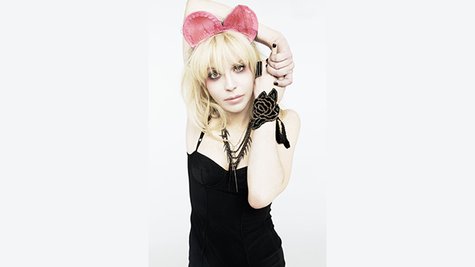 Courtney Love would rather not be the one to decide who gets to portray her late husband, Nirvana frontman Kurt Cobain , in a forthcoming biopic she says will begin filming "within the next year or so."
"Let's leave that to the agents," she recently told the Philippine Daily Inquirer . "I have great agents now. But I will have a say in it."
Love says others who were close to Cobain also will have a say in the how the biopic turns out. There's his daughter, Frances Bean Cobain , as well as former band mates Kurt Novoselic and Dave Grohl , "if [the film] touches on Nirvana -- and it will," Love adds.
According to Love, she's received performance reels from Creative Artists Agency that feature lots of "blond, gorgeous" men in their mid-20s.
"I won't name names because I don't want to jinx it for anyone," she adds. "Some are really good actors, not just pretty faces."
Follow @ABCNewsRadio
Copyright 2014 ABC News Radio