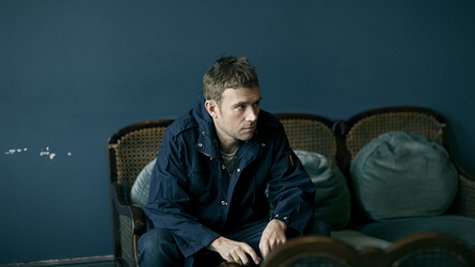 Blur and Gorillaz frontman Damon Albarn already accomplished a big career first in 2014 with the April release of his solo debut, Everyday Robots .
Up next is his first musical for London's West End theater district, which Albarn says he'll begin writing in September, reports The Daily Star .
According to Albarn, initially the project was going to be "a left-field, experimental opera," but then it "lurched into a mainstream musical for families." Of course, Albarn has already composed two previous operas: one called Dr. Dee , and another one called Monkey: Journey to the West .
A reboot of Gorillaz might also be in the works for Albarn, who says he's "found himself writing a lot of uptempo songs" in the style of that band.
Follow @ABCNewsRadio
Copyright 2014 ABC News Radio