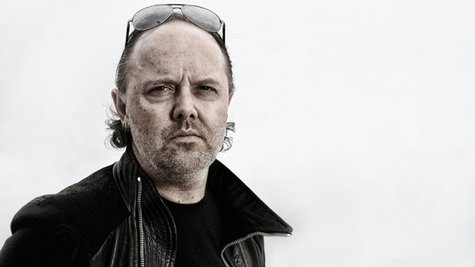 Metallica thrilled the crowd at the Grammys with their performance of "One" with Chinese pianist Lang Lang , but Lars Ulrich remembers a time when The Recording Academy wasn't so keen on his band's music. The drummer says the first time that Metallica performed that track on the Grammy stage back in 1989, the group lost the inaugural Best Hard Rock/Metal Performance award to veteran rockers Jethro Tull , which was an upset he'll never forget.
"When Jethro Tull was announced, after we had performed, it sort of reiterated what everybody had thought all along," he tells Rolling Stone . "It was the thought that the Grammys were out of whack with what was current, that it was still sort of a few years behind the curve in terms of what was really going on in the music world, rather than what was going on within the Recording Academy."
Ulrich notes that the group's record label was so sure the band would win a Grammy, it printed up "10,000 onesheets to put in record stores," which announced that the group's record featuring "One," …And Justice for All , was a "Grammy Award Winner."
The drummer adds that he's not holding grudge against The Recording Academy, because the guys have collected their fair share of Grammys over the years. "A year or two later [after getting snubbed], they invited us back and we got our award," he explains. "We've won a bunch of them since. I can't remember the count. So it worked out OK. I'm happy that we were the first guys to knock on the f**king door."
Copyright 2014 ABC News Radio