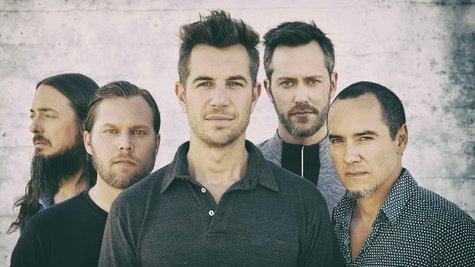 311 wants to reward you for buying their next studio album, Stereolithic . The band has recently launched an account on PledgeMusic.com , a website on which people can pledge money for creative projects, to offer prizes to those who pre-order the release.
For a $10 pledge, you'll get a download of Stereolithic on its March 11 release date, and be automatically entered into a drawing where you can win a variety of prizes including a drum head autographed by the band, a pair of backstage passes to meet the guys at an upcoming show sometime this year or handwritten lyrics of the song of your choice from 311 members Nick Hexum and Doug "SA" Martinez . The grand prize is an autographed Tim Mahoney signature series Paul Reed Smith SE guitar.
You'll be able to hear some of the new songs from Stereolithic performed live if you attend the band's annual 311 Day concert, which will take place at the New Orleans Arena on March 11.
Copyright 2014 ABC News Radio