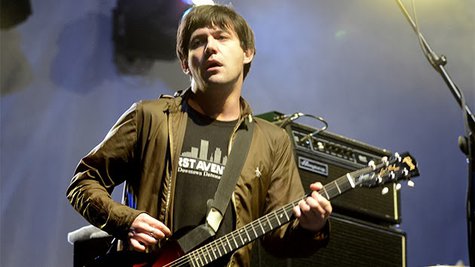 The Coen brothers' recently released movie Inside Llewyn Davis stars actor Oscar Isaac , but the film almost had Conor Oberst playing the lead role. In an Interview Magazine Q&A he conducted with Isaac, the Bright Eyes singer says he auditioned for the role of Llewyn Davis, and was thrilled that he didn't get it.
"Thank God for everyone that I didn't get it," he tells Isaac. "They auditioned a lot of musicians and actors for this part, to the point where I heard the Coen brothers and T Bone Burnett say that they had more or less given up on the idea of finding someone. And then you appeared."
Despite the Coen's passing on Oberst, Inside Llewyn Davis did wind up featuring a number of professional musicians in its cast and on the film's soundtrack, including Mumford & Sons frontman Marcus Mumford and pop star Justin Timberlake .
Copyright 2014 ABC News Radio