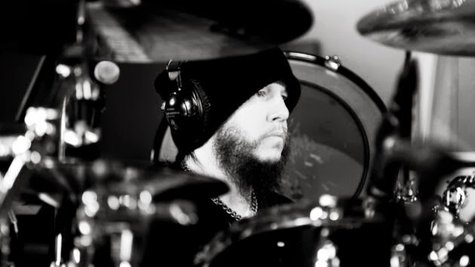 If you were shocked by news that Slipknot would be moving forward without Joey Jordison , he's still reeling as well. The drummer posted a note on his Facebook page on Wednesday to let fans know it wasn't his choice to leave the band.
"I want to make it very clear that I DID NOT QUIT SLIPKNOT," he writes. "This band has been my life for the last 18 years, and I would never abandon it, or my fans. This news has shocked and blindsided me as much as it has all of you. While there is much I would like to say, I must remain silent to further details at this time."
Slipknot released a statement to announce the split about two weeks ago, noting Jordison and the group parted ways "for personal reasons."
Despite Jordison's departure, Slipknot frontman Corey Taylor has said the band is still planning to release a follow-up to 2008's All Hope Is Gone sometime this year.
Copyright 2014 ABC News Radio