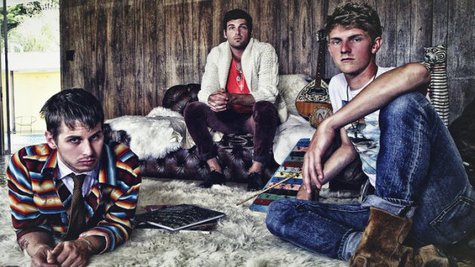 Foster the People announced last month that they're releasing their sophomore effort, Supermodel , in March. With that news, they also treated us to the first single, "Coming of Age." Now we've got a second single to join it.
The track "Pseudologia Fantastica" has just appeared on YouTube, though it's unclear whether it's an "official leak" or otherwise.
Supermodel drops March 18.
Copyright 2014 ABC News Radio