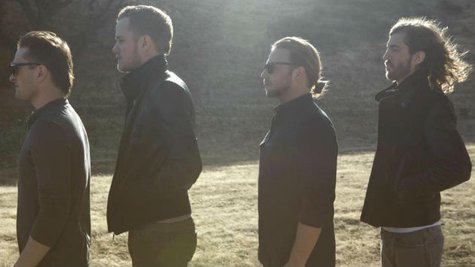 Just how big a hit is Imagine Dragons ' "Radioactive"? This week, the single is set to tie the mark for the longest-running chart stay in the 56-year history of Billboard 's Hot 100.
Yahoo Chart Watch reports that a leap last week in sales of the single, following the band's performance of it at the Grammy Awards on January 26, helped the single jump from #33 to #13 in the song's 75th week on the tally.
When the song hits 76 weeks on the list it will tie the all-time longevity mark set by pop star Jason Mraz 's single "I'm Yours," which accomplished the feat in 2008-2009.
Copyright 2014 ABC News Radio