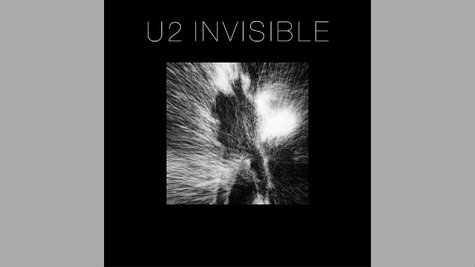 U2 's new song "Invisible," which debuted during a Super Bowl commercial this past weekend, has raised more than $3 million for AIDS research, and it's far from finished.
The uplifting tune with the chorus "There is no them, only us" was available for free download until midnight Monday, with Bank of America promising to donate $1 for every download to the Global Fund for AIDS treatment, testing and prevention. The free download period exceeded Bank of America's original pledge of $2 million, so U2 announced that the song would be available at iTunes for $1.29 -- again, with all proceeds going to fight AIDS. With well over $3 million raised so far, downloads are still going strong.
U2's alliance with AIDS research efforts is nothing new, of course. Among many other fundraising efforts, singer Bono co-founded (RED) in 2006 as a brand to be licensed to high-profile companies like Nike, Apple and Beats by Dr. Dre . When shoppers purchase (RED) products, 50 percent of the proceeds are donated to the Global Fund, which has raised more than $240 million from licensed (RED) sales to date.
Copyright 2014 ABC News Radio