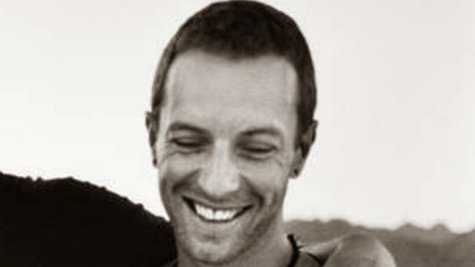 It appears as though Chris Martin has exchanged one Best Actress Academy Award winner for another.
The Coldplay singer, who separated from wife Gwyneth Paltrow earlier this year, has been dating Jennifer Lawrence since late June, E! News reported Friday.
Lawrence was previously involved with English actor Nicholas Hoult , her co-star in the recent X-Men films. She also plays a main character in the Hunger Games series, for which Coldplay contributed the song "Atlas" to the soundtrack of 2013's The Hunger Games: Catching Fire .
Follow @ABCNewsRadio
Copyright 2014 ABC News Radio