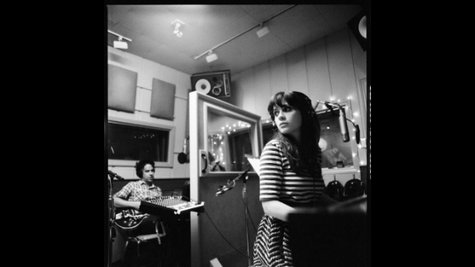 Zooey Deschanel and M. Ward , otherwise known as the dynamic musical duo She & Him , will release a brand-new album of standards this fall on their new label, Columbia.
Entitled Classics , the album -- recorded live with a 20-piece orchestra -- will feature thirteen timeless songs. They've already released a 44-second teaser video , featuring Deschanel leading off the Carole King and Gerry Goffin song "Oh No Not My Baby."
"We are incredibly excited to release a record of our favorite songs," Deschanel says. "It was a dream of ours to record these songs in a way that highlighted the brilliance of the songwriting and the beauty of their melodies. We had a wonderful time making the record and we hope people have a wonderful time listening to it."
The duo's previous releases include Volume One , Volume Two , Volume Three , and the holiday offering, A Very She & Him Christmas .
Follow @ABCNewsRadio
Copyright 2014 ABC News Radio