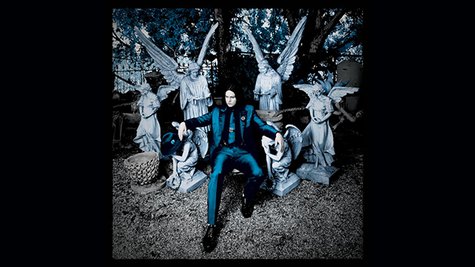 News broke earlier this week that Jack White 's Lazaretto has set a record by selling more than 60,000 copies on vinyl, making it the highest-selling vinyl disc in 20 years, since Pearl Jam 's Vitalogy in 1994. Earlier this year, White made the demo versions of two of the album's tracks available on 7-inch vinyl, a limited edition which quickly sold out, but is now available for your listening pleasure on a fan's YouTube page .
"Alone In My Home" and "Entitlement" are the two selections -- the latter sounds not too far off from the final, album version, but "Alone In My Home" is a tamed animal indeed compared to the finished product.
Judge for yourself on the YouTube page of Music Box .
Follow @ABCNewsRadio
Copyright 2014 ABC News Radio