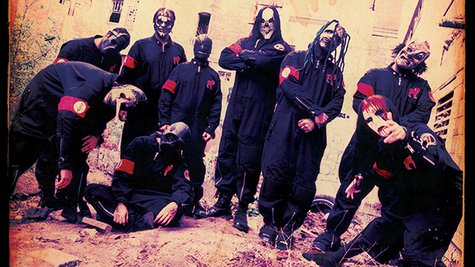 Following last Friday's streaming of the first Slipkno t single from the band's new album comes a visual goodie -- the song's video.
Like the five album teasers leaked before the song's release, the full-length video is dark, gruesome and not safe for work -- full of writhing, half-naked women; blood; gore; and goat heads.
"The Negative One" is streaming live on Slipknot's official YouTube Page .
(VIDEO CONTAINS UNCENSORED PROFANITY)