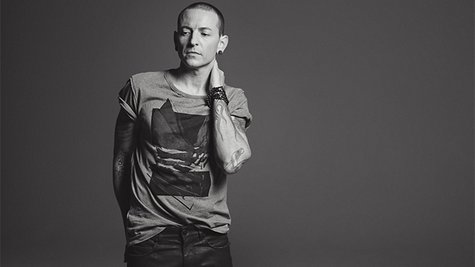 Apparently, helping to produce and release the new Linkin Park album isn't enough to keep Chester Bennington busy. The singer is also releasing a small menswear collection.
According to AltSounds , the clothing -- created and released in conjunction with Porsche Designs -- features six pieces: black coated denim jeans, a motorcycle jacket, boots, a travel bag, sunglasses and a limited edition t-shirt. Those pieces are available now on the Porsche Design website . Another five pieces will be unveiled in June, and will retail for between $109 and $1,950.
Linkin Park's forthcoming album, The Hunting Party , will be released June 17.
Copyright 2014 ABC News Radio