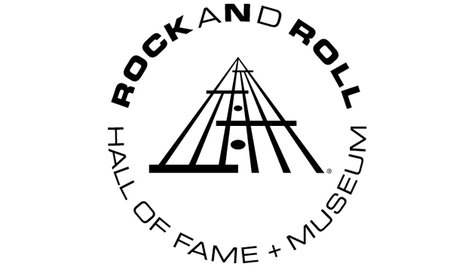 Michael Stipe and Tom Morello are among the artists scheduled to help honor the 2014 Rock and Roll Hall of Fame inductees. The Rock and Roll Hall of Fame made the announcement today.
As previously reported, this year's inductees are KISS , Nirvana , Peter Gabriel , Daryl Hall and John Oates , Linda Ronstadt , and Cat Stevens . In addition, Bruce Springsteen 's backing group, The E Street Band , will receive the Award for Music Excellence.

The Hall says Morello will induct KISS, Stipe will do the honors for Nirvana, Chris Martin will induct Gabriel, Questlove will induct Hall and Oates, Ronstadt will be inducted by Glenn Frey , and Springsteen will pay tribute to The E Street Band. The person selected to induct Cat Stevens has not yet been announced.

The Hall says Peter Gabriel, Hall and Oates, Cat Stevens and The E Street Band will all perform at the April 10 induction ceremony at the Barclays Center in Brooklyn, New York. In addition, Stevie Nicks, Carrie Underwood, Bonnie Raitt , Emmylou Harris and Sheryl Crow will perform a musical tribute to Ronstadt.

The 2014 Rock and Roll Hall of Fame Inductions will air on HBO on Saturday, May 31.
Copyright 2014 ABC News Radio