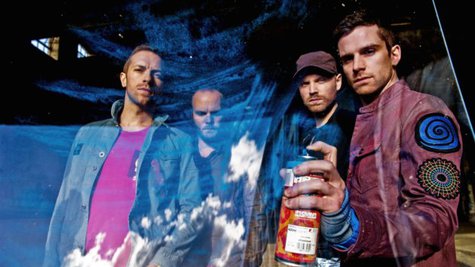 Chris Martin has obtained a California driver's license, and he probably had a strong motivation for doing so.
TMZ reports the Coldplay frontman visited a Santa Monica DMV on Wednesday and passed his test, after spending weeks riding on his Vespa without a valid license -- and sometimes with one of his children tagging along on the back seat.
Martin's decision to get his license came days after his wife, Gwyneth Paltrow , reportedly did the same. TMZ has reported an allegedly unlicensed Paltrow recently cut off a school bus while driving a Vespa, with daughter Apple on the back seat.
Martin and Paltrow have two kids: Apple, who's 9, and Moses , who's 7.
Copyright 2013 ABC News Radio