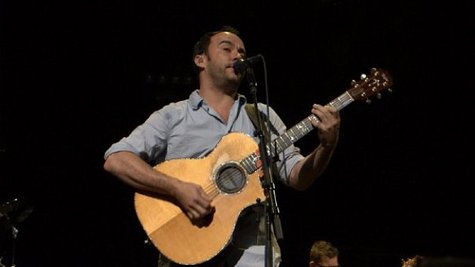 Sesame Street kicks off its 44th season next week, and Dave Matthews will be a part the first episode.
The Dave Matthews Band frontman has revealed he's recently performed a new song with Grover for the show, which will air on Monday on PBS. Titled "I Need a Word," the track is about dealing with your feelings and can be viewed now at Sesame Street's YouTube channel .
Your next chance to catch Matthews live will be at this year's Farm Aid, where he will play a set with DMB guitarist Tim Reynolds . That event takes place September 21 at Saratoga Performing Arts Center in Saratoga Springs, New York.
Copyright 2013 ABC News Radio