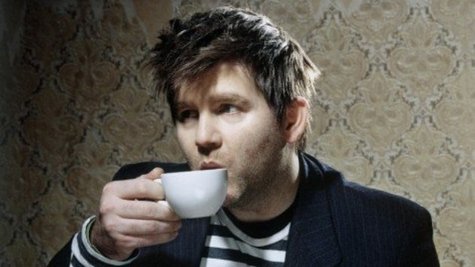 Last year, former LCD Soundsystem frontman James Murphy announced he'd be teaming up with director Ron Howard to create a short film inspired by photography submissions from a contest sponsored by camera manufacturer Canon. Now, the flick Murphy directed is ready for you to view online at Screen.Yahoo.com.
Titled Little Duck , the 16-minute film focuses on a young man who comes home to rural Japan to visit his estranged brother, who is in prison. While everyone in the film speaks Japanese, Murphy provides subtitles in English. As a few curse words fly across the screen at various times, you may not want to watch the clip while at work.
As previously reported, Murphy recently recreated a remix of David Bowie 's "Love Is Lost" for The Next Day Extra , the rock veteran's expanded three-disc reissue of his first new album about a decade, The Next Day . The Next Day Extra arrives in stores on Tuesday.
Copyright 2013 ABC News Radio