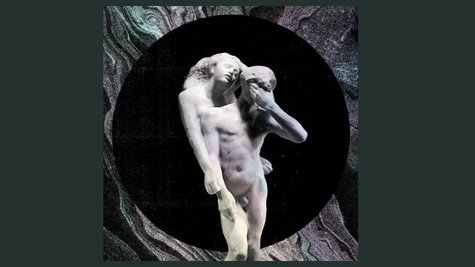 Arcade Fire 's Reflektor is headed for a big #1 debut on the Billboard 200 album chart, with projected sales putting it somewhere around 135,000 copies.
If the predictions are true, this will be the band's second #1 album on the list, following 2010's The Suburbs . That record debuted in the top slot with 156,000 copies sold in its first week, and has sold more than 776,000 copies since its release, according to Nielsen SoundScan.
The new Billboard 200 chart's top 10 will be released on Wednesday.
Copyright 2013 ABC News Radio