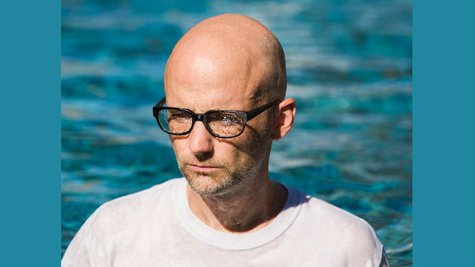 Moby has launched a contest to find a filmmaker to create the official music video for "Almost Home," the latest single from his recently released album, Innocents .
Would-be directors are being asked to submit their videos for the song at Genero.tv . Clips must be submitted by December 16. Moby will help choose the winning clip, and one lucky video maker will receive a $6,000 grand prize.
You can check out a stream of "Almost Home" on the singer's YouTube channel for inspiration.
Copyright 2013 ABC News Radio