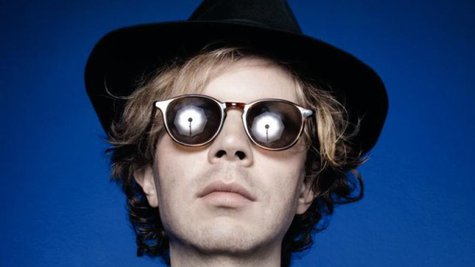 Beck is prepping the release of his first studio album in several years, as part of a record deal he has just signed with Capitol Records.
The album, titled Morning Phase , will debut sometime next February, and is described as a "companion piece of sorts" to his 2002 effort, Sea Change .
Morning Phase will be Beck's first studio album since 2008's Morning Guilt . He put out sheet music for 20 new songs last December, and has unveiled a few singles since then: "Defriended," "I Won't Be Long" and "Gimme."
Beck has yet to announce the track listing or an exact release date for Morning Phase .
Copyright 2013 ABC News Radio