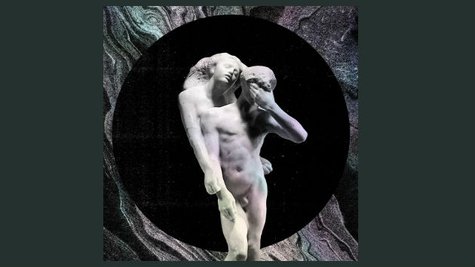 Arcade Fire has been sharing tracks from their upcoming fourth studio album, Reflektor, in recent weeks. But enough with the teasing already -- now you can hear the entire record online.
If you head over to the band's website , you can enjoy a video which features a stream of Reflektor from start to finish. The one-hour-and-twenty-five-minute clip also showcases the lyrics of each track as they flash across the screen accompanied by footage from Black Orpheus , the 1959 Portuguese-language film of which frontman Win Butler is very fond.
Reflektor will arrive in stores on Tuesday. The band will celebrate the release with a number of live performances, including an appearance at Neil Young 's Bridge School Benefit Concert on Saturday and a concert for the social media-driven concert series The Music Experiment 2.0 on the day Reflektor is released.
Here's the track list:
Vol. I
"Reflektor"
"We Exist"
"Flashbulb Eyes"
"Here Comes the Night Time"
"Normal Person"
"You Already Know"
"Joan of Arc"
Vol II
"Here Comes the Night Time II"
"Awful Sound (Oh Erydice)"
"It's Never Over (Oh Orpheous)"
"Porno"
"Afterlife"
"Supersymmetry"
Copyright 2013 ABC News Radio