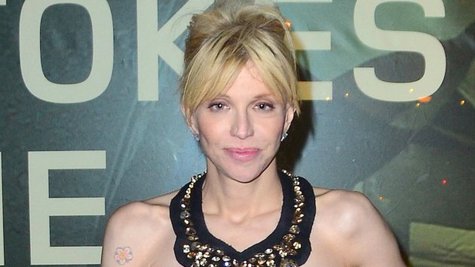 We won't have to wait much longer to get our hands on Courtney Love 's upcoming memoir, Courtney Love: My Story . According to Amazon.com , the book will be available for your Kindle device starting December 15.
The book's description notes the 400-page memoir will feature Courtney's life story, along with an inside look at her relationships with Smashing Pumpkins frontman Billy Corgan , Nine Inch Nails singer Trent Reznor , actor Ed Norton , and her marriage to late Nirvana frontman Kurt Cobain .
In addition to getting a memoir from Love, the singer has said she's hard at work on a follow-up to her 2004 debut solo album, America's Sweetheart . Tentatively titled Died Blonde , Love hopes to release the record sometime next year.
Copyright 2013 ABC News Radio