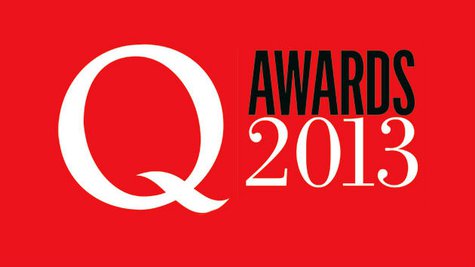 Vampire Weekend and Arctic Monkeys were among the big winners at Britain's Q Awards, held in London on Monday, reports BBC News .
Vampire Weekend won the award for Best Act in the World Today, which frontman Ezra Koenig was very happy to receive, especially since very few people had faith in them when they first started out.
"The first show Vampire Weekend ever did was a battle of the bands at our college," he reveals. "It was four bands and we came in third place. So now, even if it's just for one day, to be called the best act in the world really feels like a nice 'screw you' to those guys that beat us."
Arctic Monkeys had three nominations under their belt going into the ceremony, but only walked away with the Best Track trophy for their single, "Do I Wanna Know?" Other winners at the event include Foals , who picked up the Best Live Act award, and Biffy Clyro , who won the honor for Best Album for their latest release, Opposites .
Copyright 2013 ABC News Radio