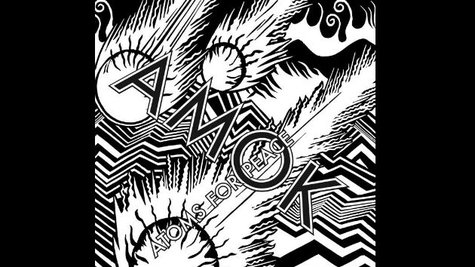 Atoms for Peace may have had their set at Austin City Limits Festival cancelled on Sunday due to bad weather, but the band made it up to fans by performing an intimate show at the Moody Theater that night. Now, you can check out a stream of their entire show on the Austin City Limits Festival's YouTube channel.
The nearly two-hour set features frontman Thom Yorke and the guys performing tracks from their debut album, Amok , as well as a cover of Radiohead 's "Paperbag Writer." The band also performs covers of Yorke's 2009 solo cut "Feeling Pulled Apart by Horses" and "Rabbit in Your Headlights," his 1998 collaboration with UNKLE .
Atoms for Peace will finish up their North American tour this week with a pair of shows in California. The band will perform at the Hollywood Bowl in Los Angeles on Wednesday and the Santa Barbara Bowl in Santa Barbara on Thursday.
Copyright 2013 ABC News Radio