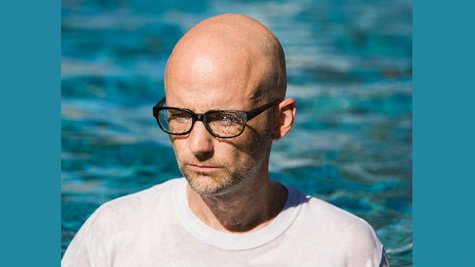 Here's your chance to check out Moby live -- and you don't even need to buy a ticket. The singer has teamed up with EVNTLIVE to offer a free webcast of his upcoming concert at The Fonda Theater in Los Angeles, CA, on Friday night.
The show will feature Moby performing cuts from his recently-released album, Innocents , as well as a collection of his hits. A number of special guests will be sharing the stage with Moby for the concert, including former Screaming Trees frontman Mark Lanegan , goth-rockers Cold Specks , singer/songwriter Skylar Grey , indie-folk singer Damien Jurado , and vocalist Inyang Bassey , all of whom are featured on Innocents .
You can join the audience online for the concert at EVNTLIVE.com at 8:30 p.m. PT. Following the live event, the show will be available for viewing the next day at 9 a.m., 1 p.m. and 5 p.m. PT.
Copyright 2013 ABC News Radio