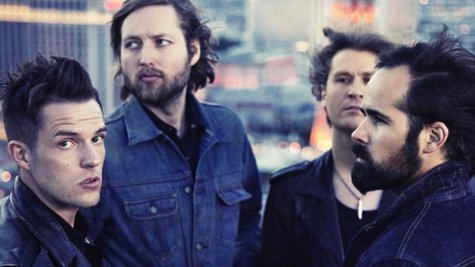 The Killers revisit some of their old music videos in the new video for " Just Another Girl ," a new track featured on the group's recently released greatest hits compilation, Direct Hits .
The four-and-a-half-minute clip features frontman Brandon Flowers walking through sets from a number of the band's video shoots from throughout their career. Flowers is quickly replaced by Glee actress Dianna Agron , who lip-synchs along to the track while showcasing a variety of costumes and looks that Flowers has rocked in his videos over the years.
While The Killers are currently on an indefinite hiatus, both Flowers and drummer Ronnie Vannucci have said they plan on releasing solo projects sometime in the near future.
Copyright 2013 ABC News Radio