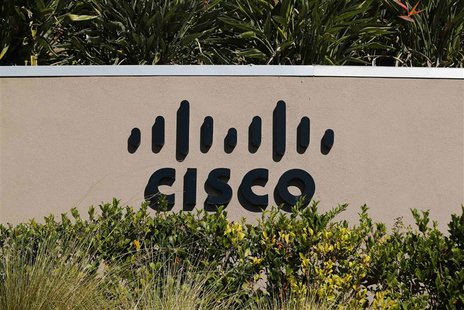 NEW YORK (Reuters) - Network equipment maker Cisco Systems Inc warned that its revenue would decline between 8 percent and 10 percent in its second fiscal quarter, sending its shares down almost 9 percent in late trading.
Cisco also said its revenue for the first quarter rose less than expected because of weak demand in emerging markets such as China and the recent U.S. government shutdown's chilling effect on business spending.
Cisco shares fell to $22.10 after closing at $23.99 in regular Nasdaq trade.
(Reporting by Sinead Carew)