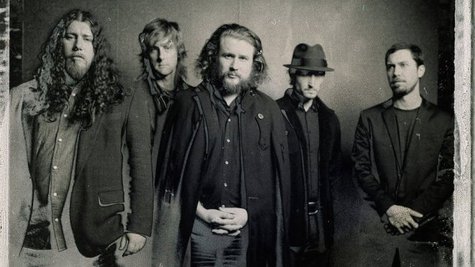 Good news for My Morning Jacket fans: frontman Jim James has revealed that the band will soon begin work on their follow-up to 2011's Circuital .
"We're going to start [recording] in October," the singer tells Rolling Stone . "We're in the process of nailing down a studio. So we're going to start that in the fall, so I'm super excited about that."
James adds that the group is currently scouting unique locations to record the forthcoming release, which they hope will trump Circuital 's sessions that were recorded in a church gymnasium in their hometown of Louisville, Kentucky.
"We always try to do something a little different each time and we did that last time," James explains. "We have a couple top-of-the-heap places we're in the process of deciding what will work best."
Copyright 2013 ABC News Radio