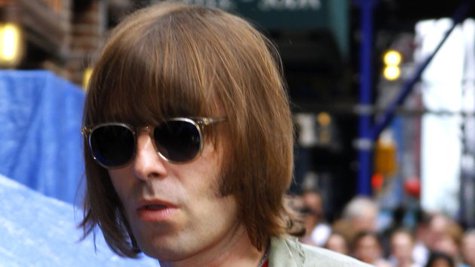 They say that candy isn't good for you, but for Liam Gallagher , it can be deadly. The Beady Eye singer has revealed that he went into anaphylactic shock and almost died after he ate a blue peanut M&M while on vacation last month.
"I was bored and hungry...I've always liked M&Ms so I got into them. My mouth started to swell up and I could feel it tightening my throat," Liam tells U.K. newspaper The Sun . "I had to go to the docs and get it checked out straight away."
Gallagher adds that he has since been diagnosed with a nut allergy and now carries "a special injection" everywhere he goes in case he accidentally comes in contact with any food that contains nuts.
In other Beady Eye news, the band will release their sophomore album, BE , on June 11.
Copyright 2013 ABC News Radio