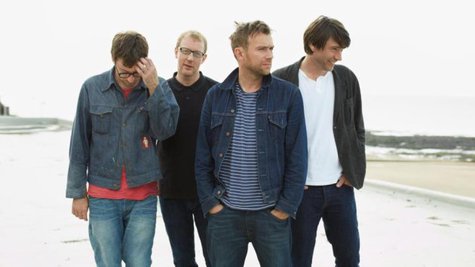 Good news for Blur fans: the band has revealed that they plan to head into the studio to record a new album.
During their concert at Hong Kong's Asia World Expo on Sunday, frontman Damon Albarn announced that the guys will take some time off to work on new material while they're in town.
"We were supposed to be playing in Japan next week, but due to unforeseen circumstances we were not able to go there," the singer told the crowd, "So we have a week in Hong Kong, and we thought it would be a good time to try and record another record." Fan-filmed footage of the announcement is posted on YouTube.
While Blur's last album of new material was 2003's Think Tank , the group dropped new singles "Under the Westway" and "The Puritan" last summer.
Copyright 2013 ABC News Radio