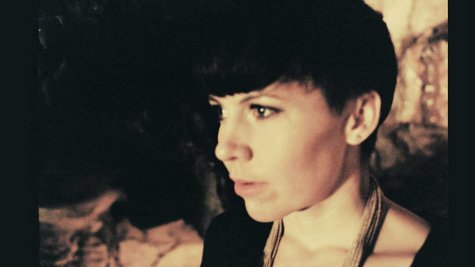 While Arcade Fire fans wait patiently for news about the band's next record, violinist Sarah Neufeld is gearing up to release her debut solo album. The upcoming release, titled Hero Brother , will arrive at all the usual outlets on August 20.
"My love for minimalism, pop music and improvisation comes through these compositions; this is where I come from," she explains in a note on her website . " Hero Brother is a gathering of characters in our collective mythology -- the strong and weak; the secrets buried underground, played by one instrument, echoed by my own voice as plaintive companion."
To give you an idea of what you can expect from Hero Brother , Neufeld is offering a free download of the album's title track on Constellation Records' Soundcloud page .
Copyright 2013 ABC News Radio