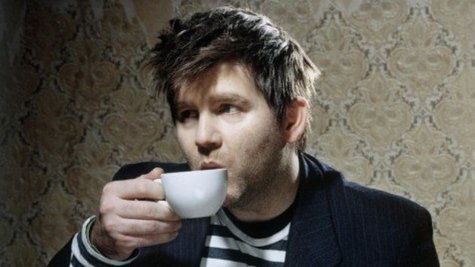 Last year, former LCD Soundsystem frontman James Murphy announced that he'll be teaming up with director Ron Howard to create a short film inspired by photography submissions from a contest sponsored by camera manufacturer Canon. Now, Murphy has posted a short video online in which he reveals the plot of the upcoming flick.
"[It's about] a young man pulled from his life in Manhattan back to his home in rural Japan when his estranged brother runs into trouble," he explains in the clip. The singer adds that most of the short film was shot in Japan and stars Japanese actor Kaneko Nobuaki .
While the film doesn't yet have a title or release date, it's slated to premiere at Canon's Project Imaginat10n Film Festival in the fall.
Copyright 2013 ABC News Radio