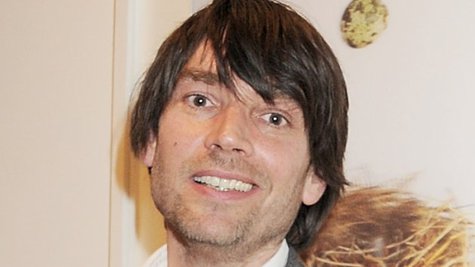 Alex James is taking his love of fine foods to the next level. The Blur bassist has teamed up with celebrity chef Matt Stone to host a new cooking show, Recipes That Rock , reports Billboard .
The six-episode series, which was filmed in various locations around Australia last November, will premiere on July 14 on the Australian Network Seven's digital channel, 7TWO. James will be getting back to his day job shortly before the series begins: Blur has a number of European dates scheduled from July through September.
Last month, frontman Damon Albarn announced that the guys would be taking some time off to work on new material in Hong Kong, though they have yet to reveal if they've recorded anything. While Blur's last album of new material was 2003's Think Tank , the group dropped new singles "Under the Westway" and "The Puritan" last summer.
Copyright 2013 ABC News Radio