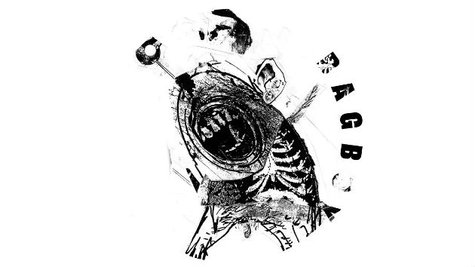 Less than two weeks after announcing the departure of bassist Kim Deal , the Pixies have returned with their first new single in nine years, " Bagboy ." The group posted a video for the track on Friday, which follows the exploits of a teenage boy as he goes shopping and then comes home to trash his house.
"The lyrics, coincidentally, were composed at a Starbucks Coffee in Harvard Square in Cambridge, about a hundred feet from where, 25 years ago, I composed some of the lyrics to an old Pixies song called 'Break My Body,'" said frontman Black Francis in a statement. "The music for the song has been around for a few years."
In addition to watching the video, you can score a free download of "Bagboy" at the Pixies official website.
Copyright 2013 ABC News Radio