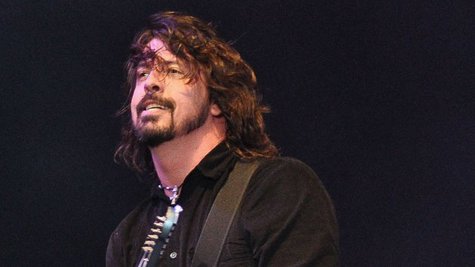 Dave Grohl is looking to unload his beachfront home in Oxnard, CA. U.K. newspaper The Daily Mail reports that while the Foo Fighters frontman bought the house for $3.78 million in 2006, he's selling it for the bargain-basement price of $3.25 million.
The two-story house, which was built in 2005, has 3,088 square feet of living space and features four bedrooms and four bathrooms. You can see pictures of the home at the newspaper's website.
In other Foo Fighters news, drummer Taylor Hawkins has revealed that the group has recently begun writing their follow-up to 2011's Wasting Light .
Copyright 2013 ABC News Radio