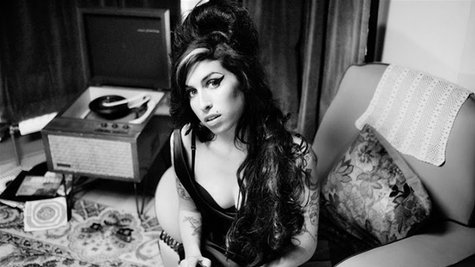 Though it was determined that Amy Winehouse 's death in 2011 was the result of alcohol poisoning, her older brother believes another factor may have been at play.
In an interview with the newspaper The Guardian , Alex Winehouse says the Grammy winner "suffered from bulimia very badly." He suspects that "she would have died eventually, the way she was going, but what really killed her was the bulimia."
Asked to elaborate, Winehouse says his sister's battle with bulimia "left her weaker and more susceptible. Had she not had an eating disorder, she would have been physically stronger."
Winehouse is co-curating a new exhibit on his sister at London's Jewish Museum that will be open from July 3 to September 15.
Copyright 2013 ABC News Radio