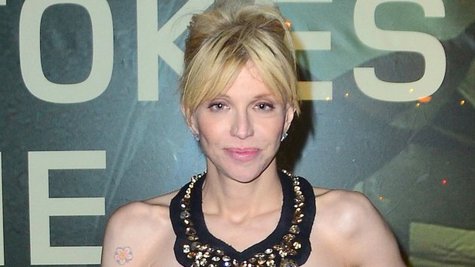 Courtney Love almost had her own TV show. The singer revealed that earlier this year she was considering launching a reality program about her day-to-day life.
"I was only going to do it because I'm so sick of being impeded by people [questioning] my mental stability because I flipped out on Twitter or that I'm still on drugs," she tells The Huffington Post . "I'm not going to lower myself, [but] I did think about it."
The singer notes that one of the main reasons she decided not to move forward with the project was that she was afraid producers would get creative during the editing process and make her look crazy. "It'd have been a real war fighting with the network to not edit me," she explains. "I'd literally have to just sit there and not say a damn word."
Love adds that she's currently working on a follow-up to her 2004 debut solo album, America's Sweetheart . That album is expected to arrive in stores sometime before the end of the year.
Copyright 2013 ABC News Radio