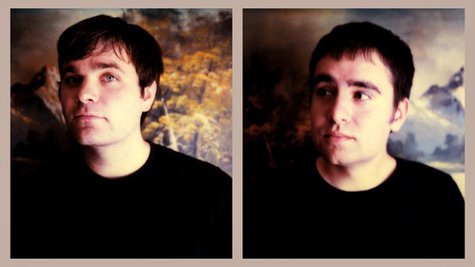 The Postal Service gives us another reason to dread laundry day in the new video for " A Tattered Line of String ," one of the new cuts featured on the group's recently-released 10th anniversary edition of their only studio album, Give Up .
The three-minute clip's storyline focuses on a man whose world literally gets turned upside-down when a washing machine in a laundromat decides to turn the tables on him. After the man puts his laundry into the machine, the room begins to rotate, mimicking the way the machine washes clothes. The man is violently thrown around the laundromat, almost drowning in a sea of clothes before he's thrown out into the street.
The Postal Service is currently trekking across North America on their 10th anniversary tour. Visit PostalServiceMusic.net to view the full itinerary.
Copyright 2013 ABC Nes Radio