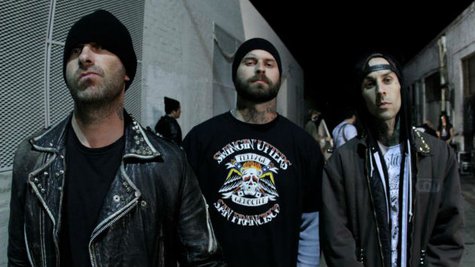 Can't wait to hear the Transplants ' third studio album , In a Warzone ? No worries. The guys have posted a stream of every song from the upcoming release on RollingStone.com .
" In a Warzone is more raw and stripped-down than our previous releases," said frontman Rob Aston in a statement. "In my opinion, it's our best album. It's always been difficult to classify Transplants. But at the end of the day, we're a punk rock band. We make whatever type of music we want."
In a Warzone will arrive at all the usual outlets on June 25. The band's previous album, 2005's Haunted Cities , debuted at #28 on the Billboard 200 albums chart, selling 34,000 copies in its first week, according to Nielsen SoundScan.
Copyright 2013 ABC News Radio