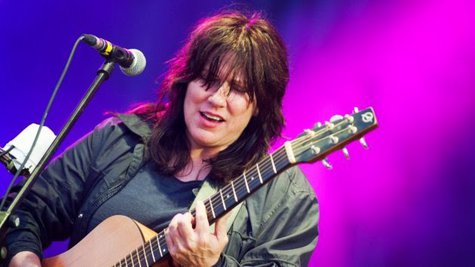 Kim Deal is no longer a member of the Pixies . The bassist's former band mates delivered the bad news on Friday in a message on their Facebook page.
"We are sad to say that Kim Deal has decided to leave the Pixies," writes the band in a group statement . "We are very proud to have worked with her on and off over the last 25 years. Despite her decision to move on, we will always consider her a member of the Pixies, and her place will always be here for her. We wish her all the best."
While the band didn't give a reason for Deal's departure, the bassist is currently on a world tour with her other band, The Breeders , who recently reunited to celebrate the 20th anniversary of their sophomore effort, Last Splash .
Copyright 2013 ABC News Radio