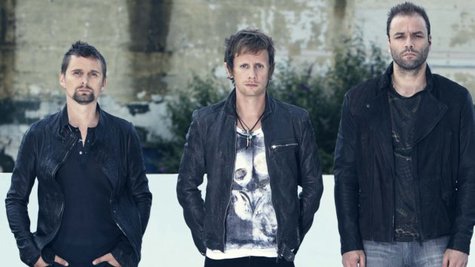 It's no coincidence that tracks from Muse 's The 2nd Law are featured in the soundtrack to the upcoming flick, World War Z . Frontman Matthew Bellamy says that the songs on the album were directly inspired by the Max Brooks novel on which the film is based on.
"When we were making the album, I was reading the book World War Z , so it was kind of ideal," he tells MTV News . "The album's got a lot of themes about the apocalypse; the end of the world, surviving in bleak circumstances… it was just a lovely coincidence that we had these tracks that are inspired by the book."
World War Z will arrive in theaters on June 21. It stars Brad Pitt , Mireille Enos and Matthew Fox .
Copyright 2013 ABC News Radio