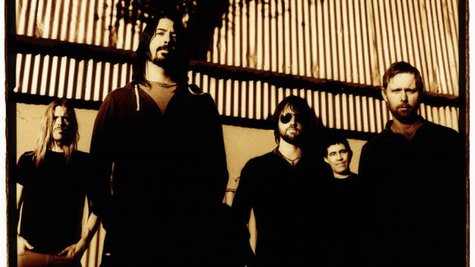 Foo Fighters and The Gaslight Anthem are among the artists who have donated their music to be used in a new documentary, Beach 119 , which chronicles the lives of the residents of Beach 119th Street in The Rockaways as they deal with the aftermath from Hurricane Sandy.
"This documentary is to give these survivors a voice to tell their story," said the film's co-director, Marcie Allen , in a statement. " Beach 119 is a story of humanity. Strangers came together in a time of need."
Included in the soundtrack are Foo Fighters' "Home, The Gaslight Anthem's "National Anthem" and some original music by Staind guitarist Mike Mushok .
Copyright 2013 ABC News Radio