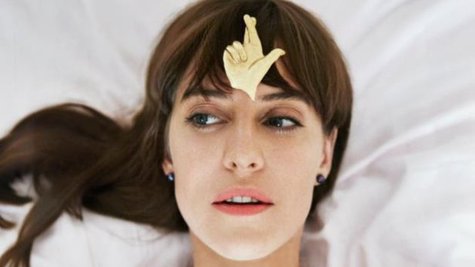 Canadian singer Feist is taking action to help those affected by the recent flooding that caused extensive damage in Calgary earlier this month.
Feist has announced that she'll be donating the proceeds from her upcoming August 7 concert at the Shaw Amphitheatre in Banff, Canada to help support the Calgary Drop In & Rehab Centre , a homeless shelter which was damaged in the flood.
"My family were lucky enough to avoid serious effects of the floods, but I can only imagine what others' went through," said Feist in a statement. "With the advice of my mom, my eyes on the ground, I chose the DI to support through this concert. This type of catastrophe has certainly shown the many faces of disaster but, rain or shine, the DI help the homeless and less fortunate every day."
In addition, Feist has launched an auction on eBay.com where fans can bid to win a package which includes a pair of VIP tickets to the Branff gig, airfare and five-star accommodations, as well as a meet-and-greet with the singer. Proceeds from the auction will also go to the Calgary Drop In & Rehab Centre. You have until July 30 to place a bid.
Copyright 2013 ABC News Radio