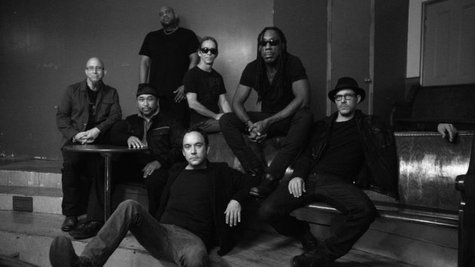 A former personal assistant and financial manager for Dave Matthews Band violinist Boyd Tinsley has admitted to embezzling 400 thousand dollars from him.
Getty Andrew Rothenberg pleaded guilty Tuesday in a Virginia court to wire fraud, and could face up to 30 years in prison and a fine of up to one million dollars, according to RichmondBizSense.com .
Rothenberg admitted he stole the money from 2009 to 2012, in part by exaggerating the cost of Tinsley's bills and keeping the extra cash. Prosecutors argued that Rothenberg actually stole between one million and seven million dollars, though Rothenberg denied that he swiped that much.
Rothenberg, who had been friends with Tinsley for 20 years, will be sentenced September 17.
Copyright 2013 ABC News Radio