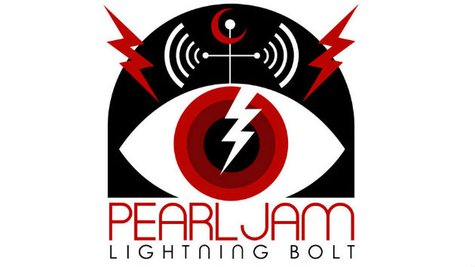 This is the moment you've been waiting for Pearl Jam fans. The band has just announced that they will release their tenth studio album, Lightning Bolt , on October 15.
The band revealed the good news on their website Thursday afternoon, posting a 41-second video that features footage of the guys working on the upcoming release in a recording studio. At the end of the clip, the album's artwork and release date are revealed, along with the name of the record's first single, "Mind Your Manners." Lightning Bolt 's artwork features a giant black and red eye with a lightning bolt in the center of it, along with two other bolts on either side of an antenna that sits on top of it.
To give you an idea of what you can expect from the release, the band has posted a stream of " Mind Your Manners " on their YouTube channel.
Copyright 2013 ABC News Radio